We are full-time travelers on a mission to explore the diversity of the human experience.
We write, shoot, and film stories around the world. The latest stories are published to Instagram here: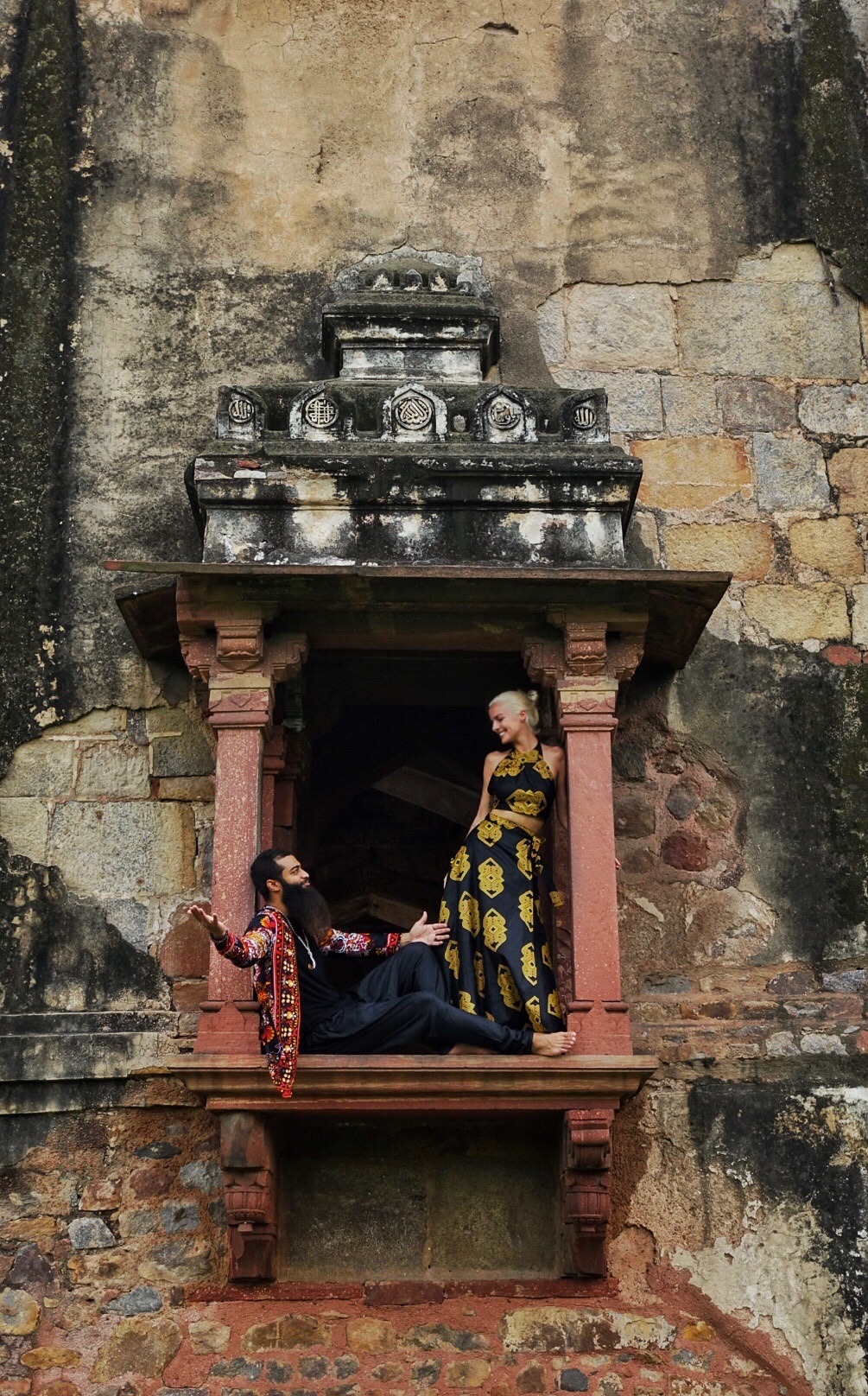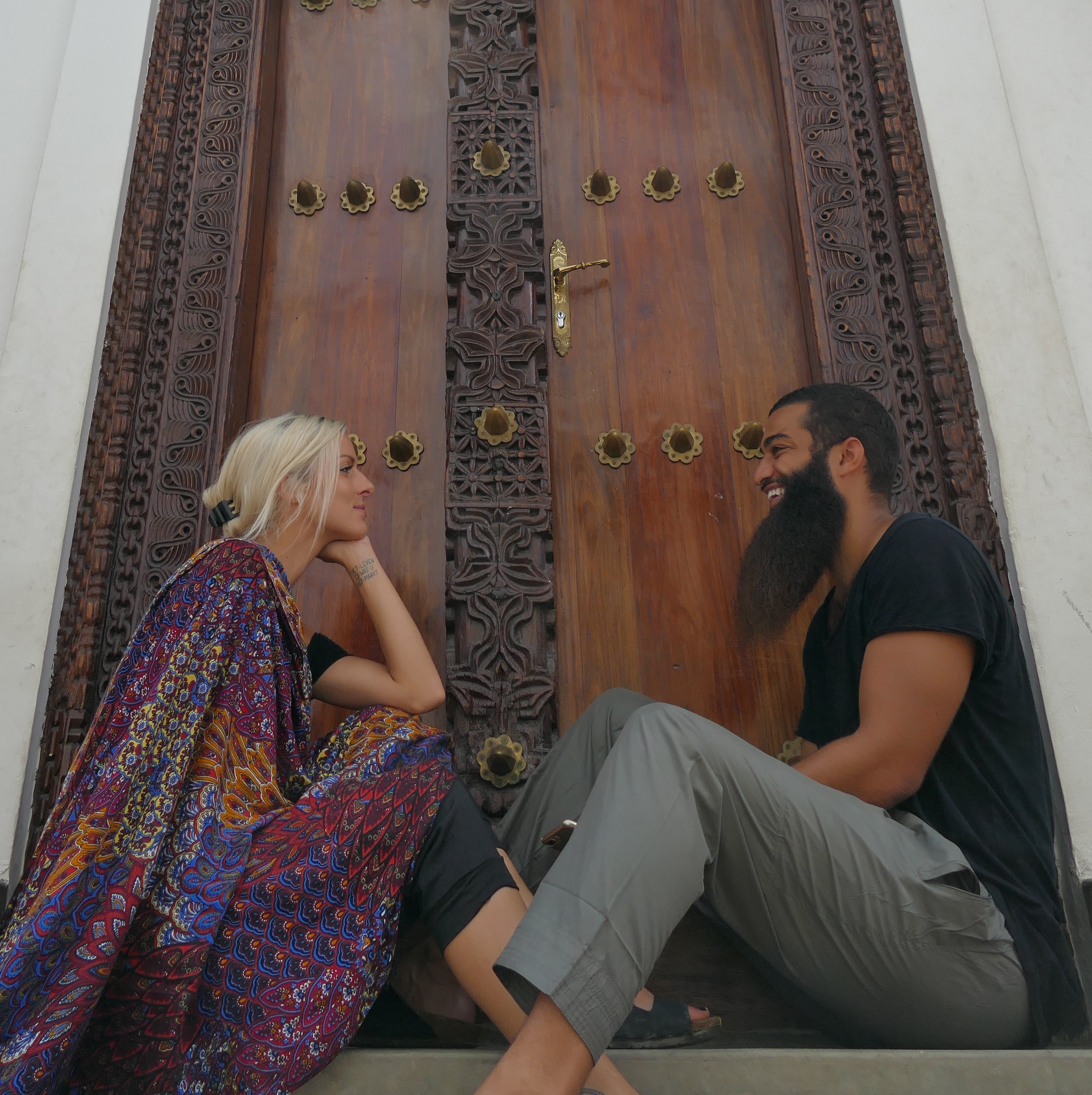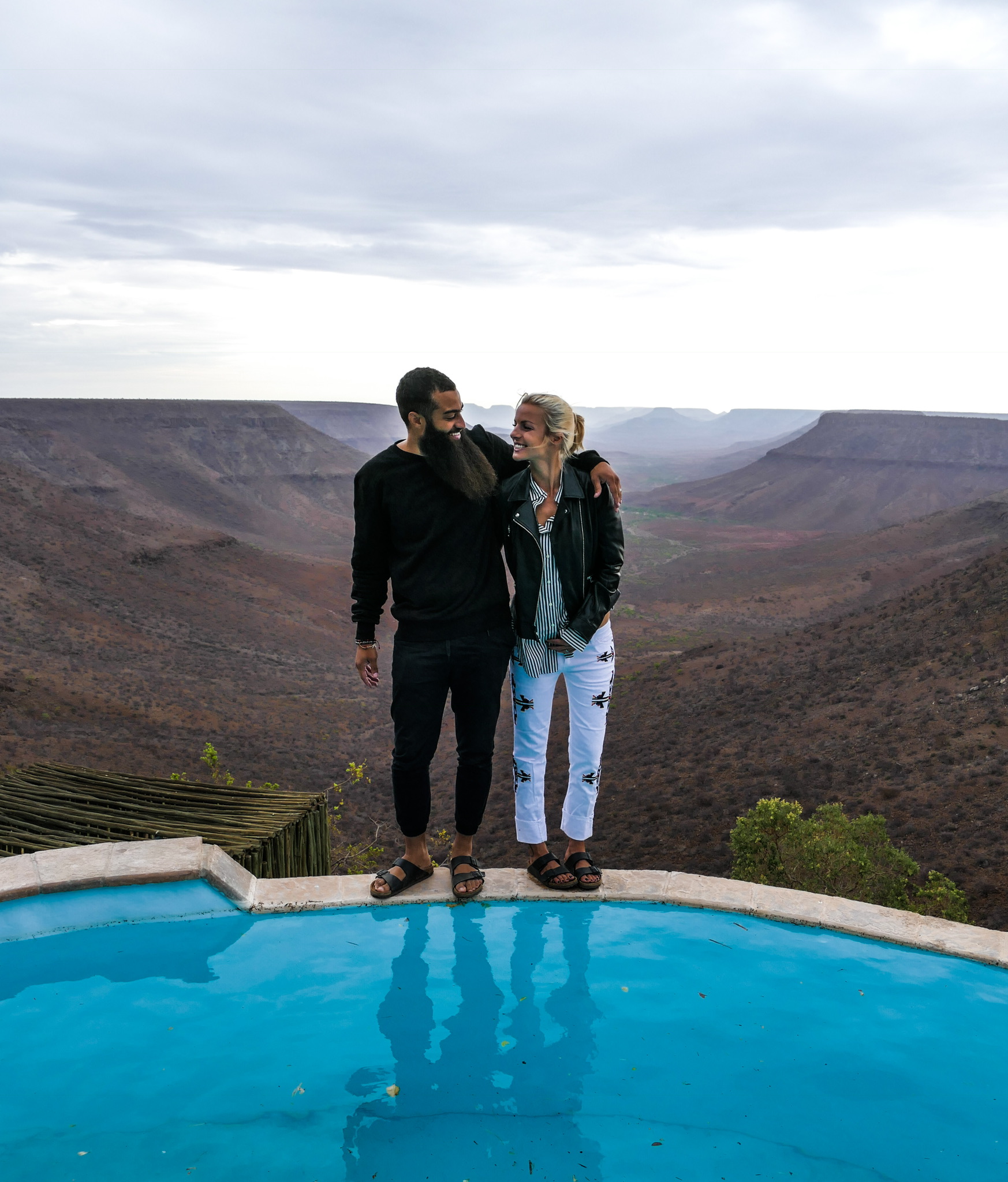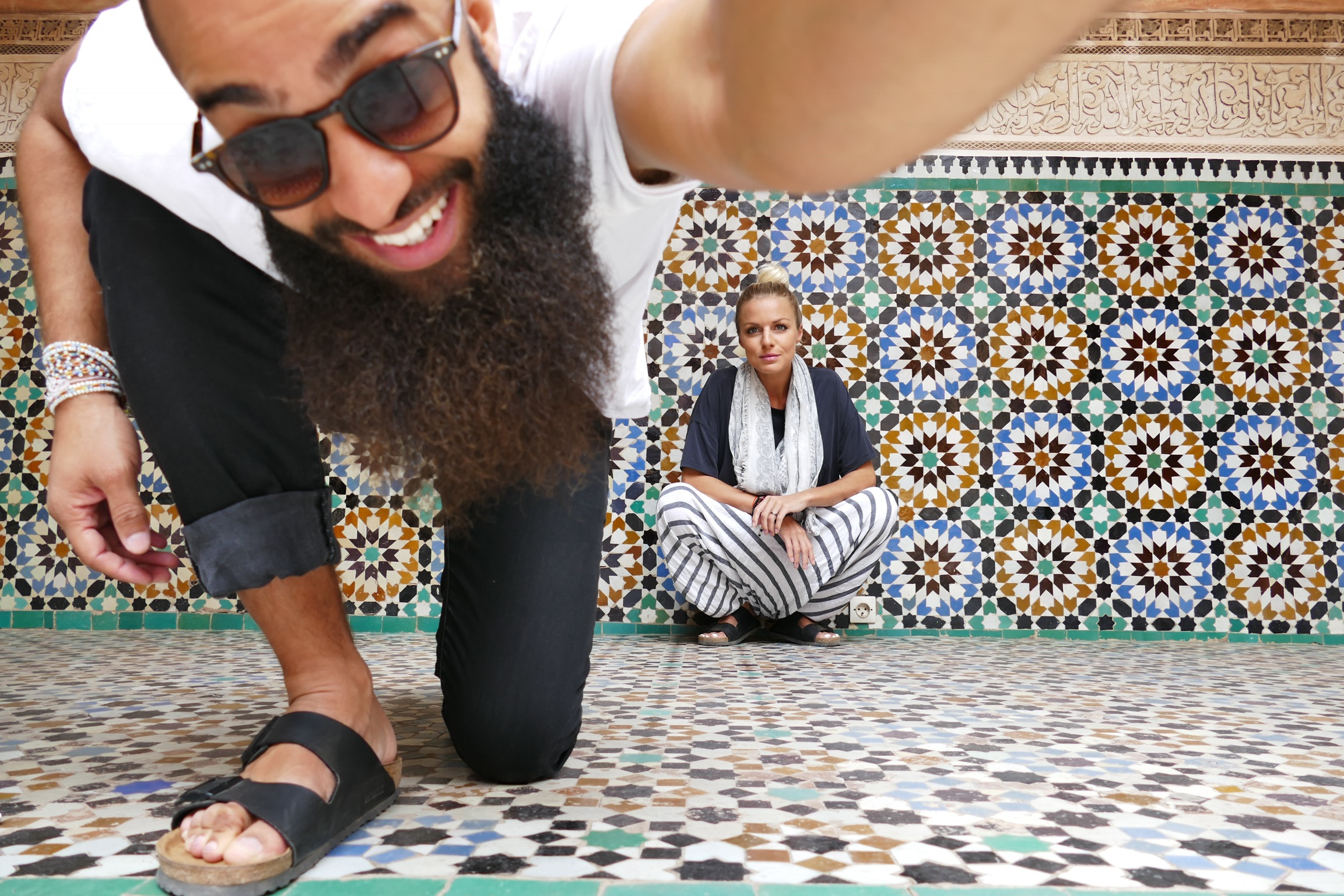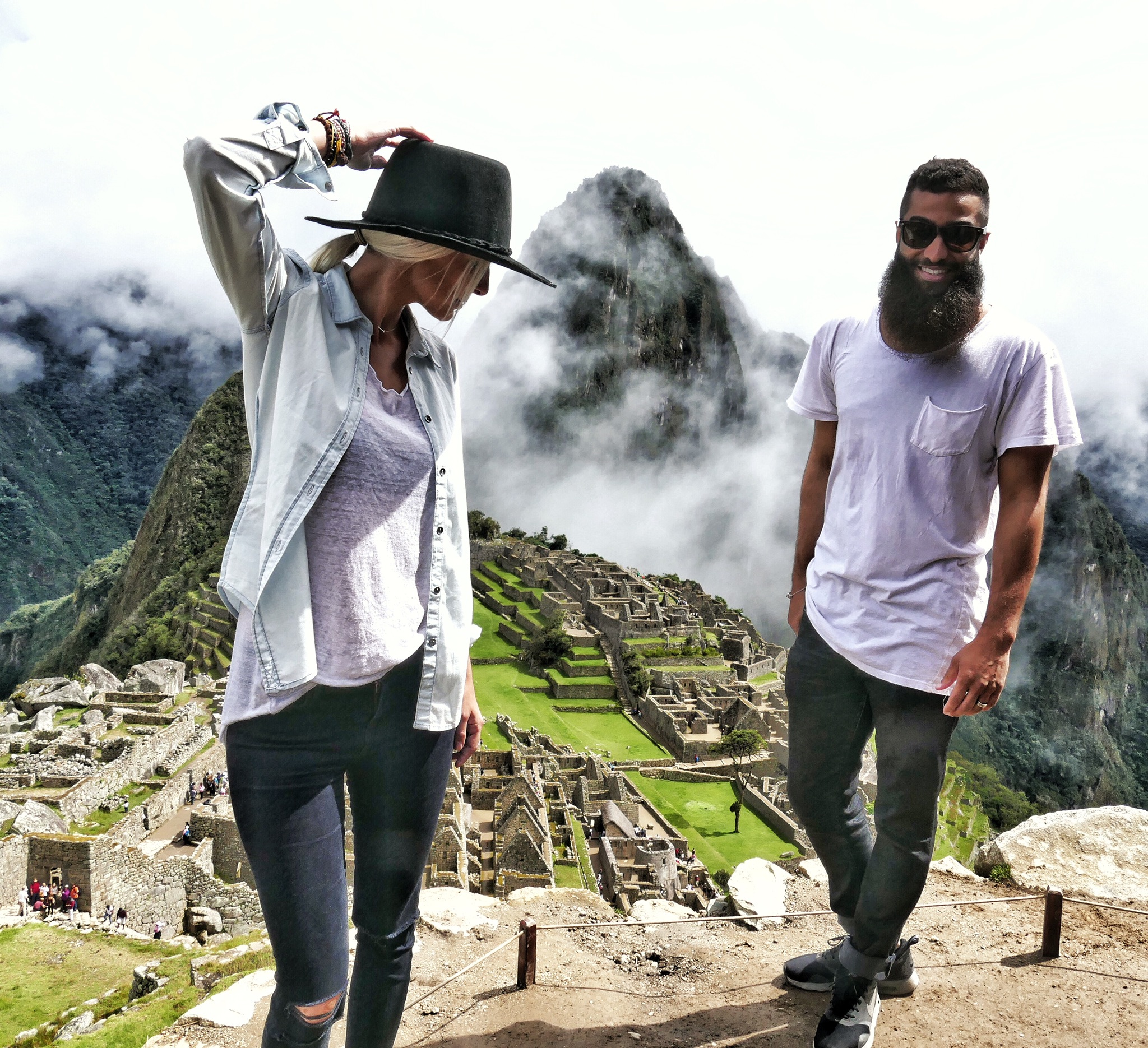 We're Andrew and Adrienne; a young, married couple, traveling abroad full time, exploring the diversity of the human experience. In our 30+ years, one important thing we've learned is that our experience of the world and the views and opinions that come with it are small (and often misguided). There are seven billion realities out there and we are on a mission to gain some more perspective.
When we find a person, place, thing, or experience that really moves us - we work together with the creator to share their story - through our viciously self-deprecative, irreverent, satirical, and yet open, eyes. We *almost never say no. And we'll try anything, twice. So comment to us on Instagram, or send us an email invitation and we will be right over to live it up, learn a lot, and share your story.
Traveling the world teaches us a lot about ourselves
Fear is the most dangerous weapon in the world and most people are fundamentally afraid of what they don't know. This makes knowledge the most powerful defense against fear. We want to play a part in breaking down these barriers and help more people learn more about the world so they stop fearing, and start embracing each other. Here are some stories we've shared about people we've met, places we've been, & how you can do it too.
We want to live a day in your shoes, and share the story of your city, country, brand, or cause. Are there incredible, little-known things that you want people to know about where you're from? Contact us to schedule a visit & work together.
Cultural Experiences

Charity Organizations

Hospitality Brands

Visual & Musical Artists

Fashion Designers

Adventure Guides